Wednesday, March 18, 2020 at 5:15pm to 7:00pm
This event has been postponed. It will be rescheduled at a later date.
Gain knowledge to apply in your own workplace at a panel discussion focusing on women, diversity, equity, and inclusion in business.
REGISTRATION: https://uobiz.co/oemba-women-in-business-2020
PANEL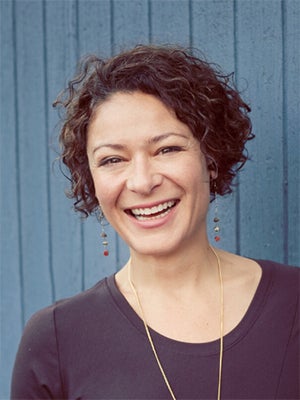 Sara Batterby, CEO, EqCo - The Equity Capital Collective
Sara Batterby is a startup veteran with 20 years of experience founding and funding companies and developing her expertise in finance and early-stage capital. She put in her time in Silicon Valley as a partner at an angel fund, where she built their first data-backed portfolio strategy for investing in diverse founders. After moving to Oregon and founding a chapter of Women Grow, she began developing tools and resources for founders who are often excluded from traditional methods of accessing capital. In 2018 she leveraged all those learnings and created The Equity Capital Collective providing an online fundraising masterclass with a sophisticated, emotionally intelligent curriculum that supports diverse founders. In 2017, Portland Business Journal recognized Batterby with its Executive to Watch honor and in 2018 she received the publication's Woman of Influence honor.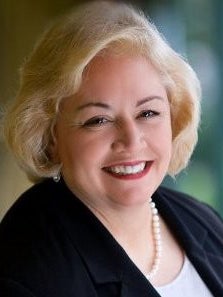 Terri Carbone, Director IT Business Operations, Kaiser Permanente; MIT-certified AI Strategist
Terri Carbone is a leader in IT for health care, a speaker, and an international author. With nearly a decade of experience at Kaiser Permanente, she has a history of pulling together diverse teams of professionals and achieving trailblazing results. In her current role, Carbone drives strategic planning for IT operations affecting 6,000 IT employees servicing 225,000 employees who serve 12.5 million members in eight states nationwide. At Kaiser, Carbone progressively worked her way to a director role, which has helped her advise others on how to achieve remarkable results in their professional careers as well as in large programs.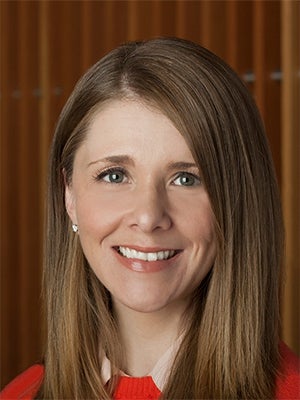 Kristin Crain, Principal/Director of Marketing, ZGF Architects
As a principal at ZGF Architects, Kristin Crain leads marketing and business development efforts for the award-winning international design firm. With degrees in journalism and sociology, Crain's approach is rooted in investigation, storytelling, empathy, and human experience. She marries a holistic understanding of clients' business goals and organizational cultures with industry best practices to set strategies; to craft narratives that expand comprehension; and to build inclusive, multidisciplinary teams to design and execute projects at every scale.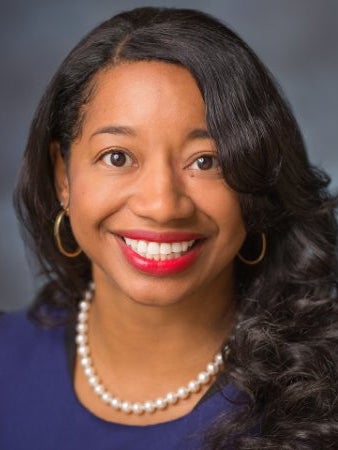 Joy Fowler, Diversity Program Manager, Port of Portland
In her role, Joy Fowler provides exceptional diversity programs that help to build strong internal community relationships at the Port of Portland. The connection between a well-maintained diversity strategy, robust programming, and a strong workforce is at the core of Fowler's passion and belief in diversity, equity, and inclusion work. Before coming to the Port, Fowler served as vice president of diversity and inclusion at Umpqua Bank, where she helped the organization publish its first diversity and inclusion statement as well as launching its diversity council, among other achievements.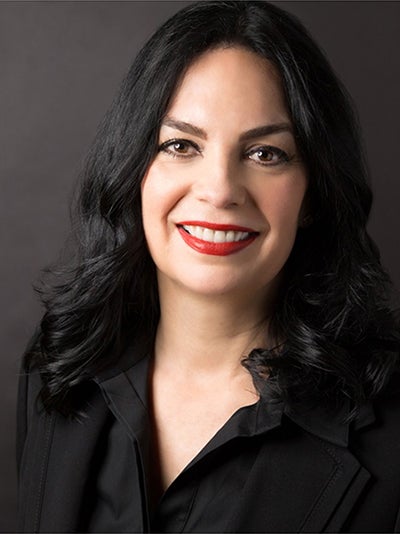 Graciela Gomez Cowger, CEO, Schwabe, Willamson & Wyatt
A JD with a BS degree in electrical engineering, Graciela has more than 20 years of intellectual property experience helping individuals and companies protect innovations in technology and healthcare and build enduring brands. Her time in design and manufacturing engineering at Hewlett-Packard Co. instilled a lifelong interest in innovation and process improvement. Schwabe Williamson & Wyatt employs over 176 attorneys and operates in eight cities across the western United States and as the firm's first CEO, Gomez Cowger oversees the entire operation.
Markisha Smith, EdD, Director, City of Portland Office of Equity and Human Rights
Dr. Markisha Smith has a doctorate degree in education and a demonstrated professional history of working in organizations to disrupt systemic oppression. Before taking on her leadership role with the city of Portland, Smith served as director for the office of equity, diversity, and inclusion at the Oregon Department of Education. Her work focuses on best practices in equity, diversity, and inclusion, culturally responsive practice and closing opportunity/access/belief gaps for historically and currently marginalized groups across the state. She has also spent time teaching at both the collegiate and high school levels. Most importantly, she is the proud mother of Cadence, who is nine, and Bryson, who is four.
MODERATOR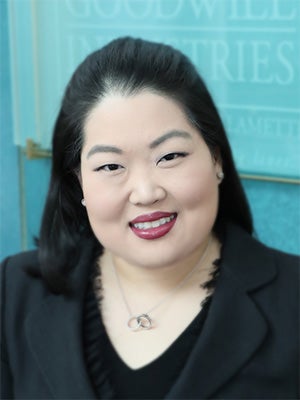 Helen Yu, MBA '19, Associate General Counsel, Goodwill Industries of the Columbia Willamette
REGISTRATION: https://uobiz.co/oemba-women-in-business-2020