Skip to main content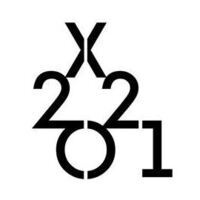 Meet the 2018 Eugene Walls artists, who will be creating their murals in the city between July 29 and August 3: Fintan Magee (Australia), H11235 (Nepal),...
Beta, as in beta testing. Participants are encouraged to experiment with and test out different aspects of playing and writing during this seminar. The...