Skip to main content
300 million years of Northwest natural history. Go Deep. Explore the forces shaping Oregon's landscapes and ecosystems. Discover the giant sabertooth salmon...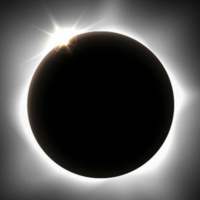 Eclipse Watching at the EMU! Please join us on Monday, 8/21/2017 from 9-11:30 on the EMU Green to watch the Eclipse and socialize a bit! Eclipse glasses...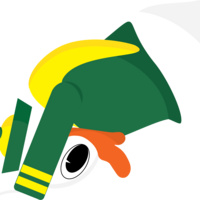 Gentle Yoga: a softer flow that provides optimal relief from tightness, soreness, and is designed to leave your body and mind feeling revived and calm.