Skip to main content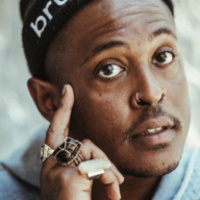 Danez Smith is a Black, queer, poz writer, and internationally touring performer from St. Paul, MN. Danez is the author of [insert] boy (YesYes Books, 2014),...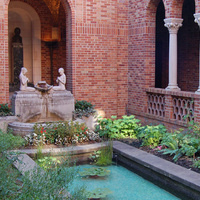 The JSMA invites you and your family to enjoy free admission in honor of the long Thanksgiving Weekend.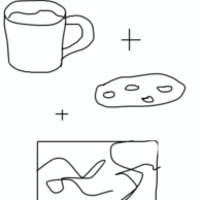 Take a break from studying and stop by the EMU Adell McMillan gallery for coffee, tea, and treats provided by the UO Visual Arts Team. [Also, art by alumna...