Skip to main content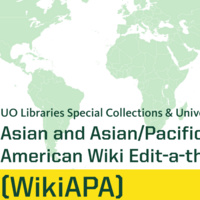 Wikipedia is one of the most widely-used resources in the world but there's always room for improvement, especially when it comes to underrepresented...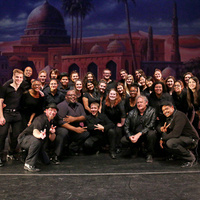 Tickets are available at the door or in advance from the UO Ticket Office, 541-346-4363.
Be a part of the 2017 commencement ceremonies! We are looking for volunteers to fill multiple shifts with various times to chooose from. Please select all...