Skip to main content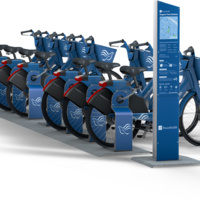 Interested in the new bike share program in town, but don't know where to start? PeaceHealth Rides is hosting regular 'how-to' clinics the first Friday of...
The Museum of Natural and Cultural History offers free admission on the first Friday of the month. Investigate Oregon's amazing fossils and ecosystems, and...