Skip to main content
Eleven teams of IT employees will compete in the university's first 24-hour innovation day for IT staff members. Come see the teams present their work and...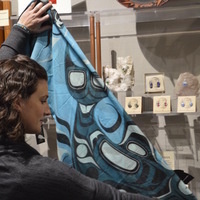 This holiday season, shop local and make a difference with your holiday shopping! Each purchase at Past and Presents, the museum store, directly supports...