Skip to main content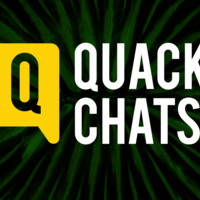 University of Oregon psychology professor Caitlin Fausey will talk about the visual universe according to babies. They often see one dominant thing in front...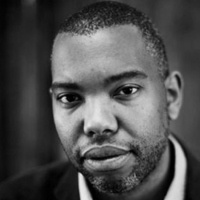 A university conversation on Between the World and Me facilitated by the Common Reading Community. Reading the book before the event is not required. How...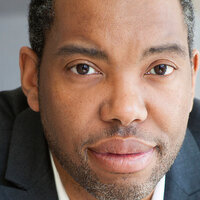 2017 Ruhl Lecture A Deeper Black: Race in America Ta-Nehisi Coates does not tend to pre-write his keynotes. He talks extemporaneously, forcefully, on the...