Skip to main content
300 million years of Northwest natural history. Go Deep. Explore the forces shaping Oregon's landscapes and ecosystems. Discover the giant sabertooth salmon...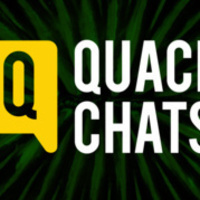 A million people will pour into Oregon to be in the path of totality when the moon hides the sun on August 21. What's the fuss about? UO astrophysicist Scott...